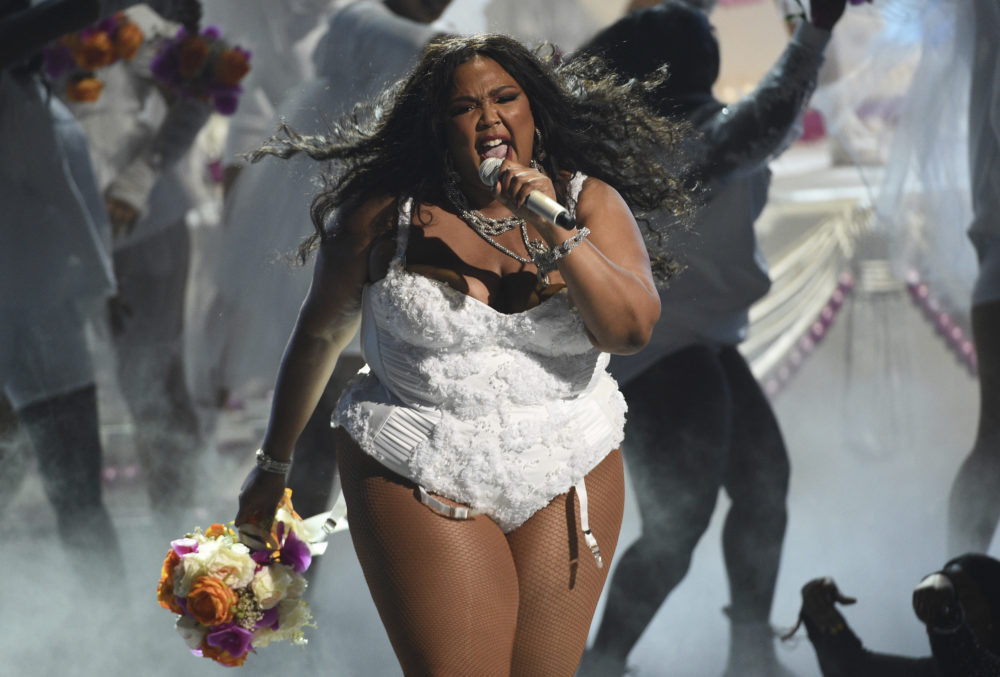 "Truth Hurts," by Lizzo, is the next truly transcendent kiss-off song, and it's even sweeter for having a moment while not actually being new.  After the song finally made it onto the Billboard Hot 100 chart, where it stands at No. 6 at this writing, the Grammys announced that "Truth Hurts" will be eligible for awards this year.
On Twitter, Lizzo, the Minneapolis-based singer/rapper who trained as a classical flutist and once was a protégé of Prince, celebrated the Grammy news in all-caps: "THIS IS MY TESTIMONY MY HARD WORK PAYIN OFF A REMINDER TO NEVER GIVE UP!" That's true. It's also a reminder of the power of an angry song to make you feel great.
Read the rest in WBUR's Cognoscenti.