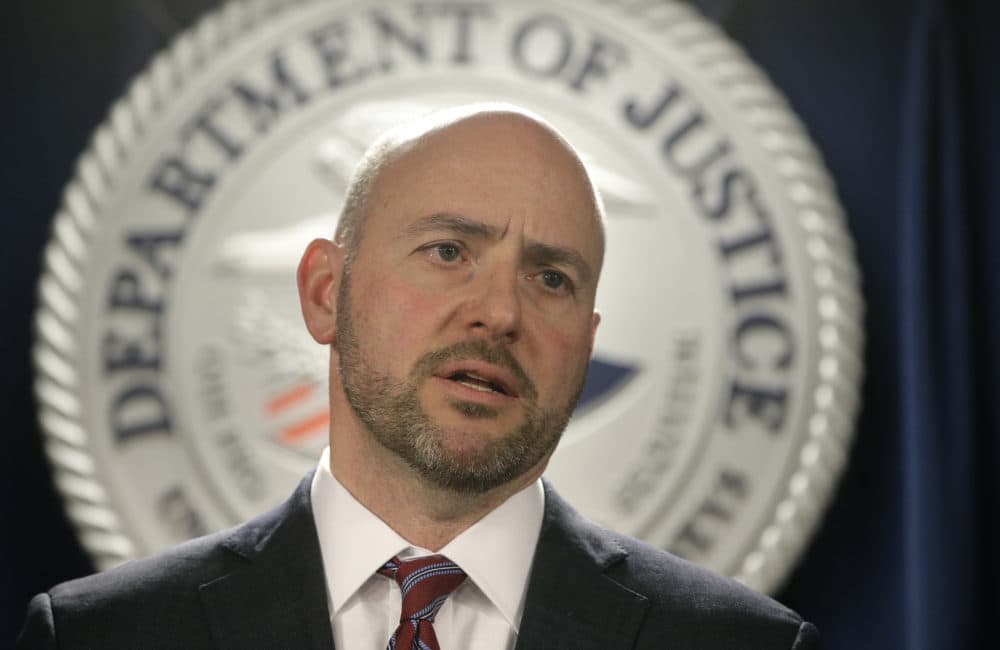 Originally published in WBUR's Cognoscenti
This is, among many other things, a story of terrible parenting.
That much is clear from reading the federal affidavit outlining "Operation Varsity Blues," the investigation into a shockingly brazen scheme of college admissions fraud. It's a window into the world of gold-plated, wood-paneled helicoptering — and the logical extension of a world where you can't say "no" to a precious child.
Read the rest of the article here.